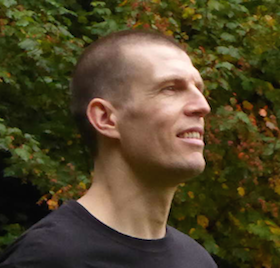 My name is Ian. I have done a good deal of traveling, not as much as some people, but I have been to about 20 countries, lived in Japan, China, Korea and Taiwan. In the USA I have lived in 7 States in the west and east.
Sometimes I go out into the streets, beatbox, tell some stories, mime…
But I haven't done much lately and I am currently living in Japan. You can send me an email here: ileahy (at) hotmail.com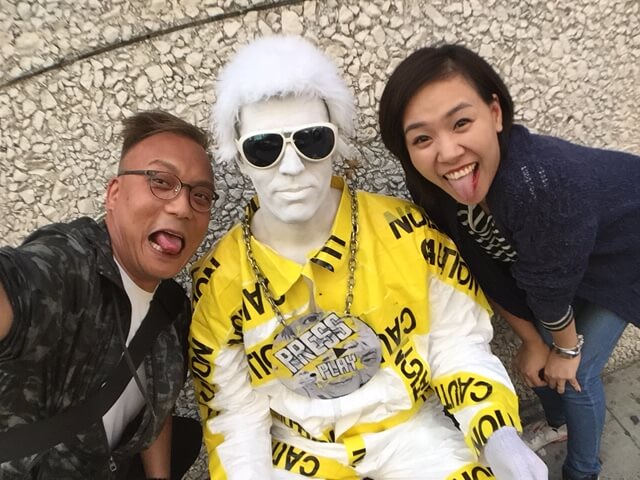 Other than that.. 
There's my website ESLinsider. That's about my experience teaching in Asia and for people who want to do the same or even teach abroad elsewhere.
I am very excited about jiu-jitsu and judo. Here's a video of a judo competition I did in Japan.
I like scratching records and some hip hop.
WICKKY, WICKKY, WO, WO, WO, WOW, WOW, WOWOWOW!!!
HAHA..
I practice yoga and meditation daily. That's about 15 minutes of yoga and at least 20 minutes of meditation everyday. It's like brushing your teeth, you feel icky if you don't do it.
Hmmm…
I like to read and learn about things.
And…
In a former life I was a painter (what I studied in college) and you can check out some of my paintings here.


Art
Personality tests said I am a ISTP. If you like personality tests I'd recommend Jordan Peterson's Big 5 test. It cost like $8, but it's more detailed and personalized than others.
So anyways that's a bit about me.
I don't do much social media stuff. A little for ESLinsider and a couple of Youtube channels: