When I lived in Tainan, Taiwan I took some kung fu classes. Downstairs was a guy who owned a t-shirt shop. He said his kung fu was making t-shirts.
That's actually the real meaning of the word. Kung fu can be pretty much anything. It can be skill like a martial art, making t-shirts, coding, writing, teaching, playing golf, etc.
I find myself sometimes in awkward positions reaching for something sometimes and then ask myself, "how's my kung fu?" or just notice that my kung fu is bad.
What's my kung fu?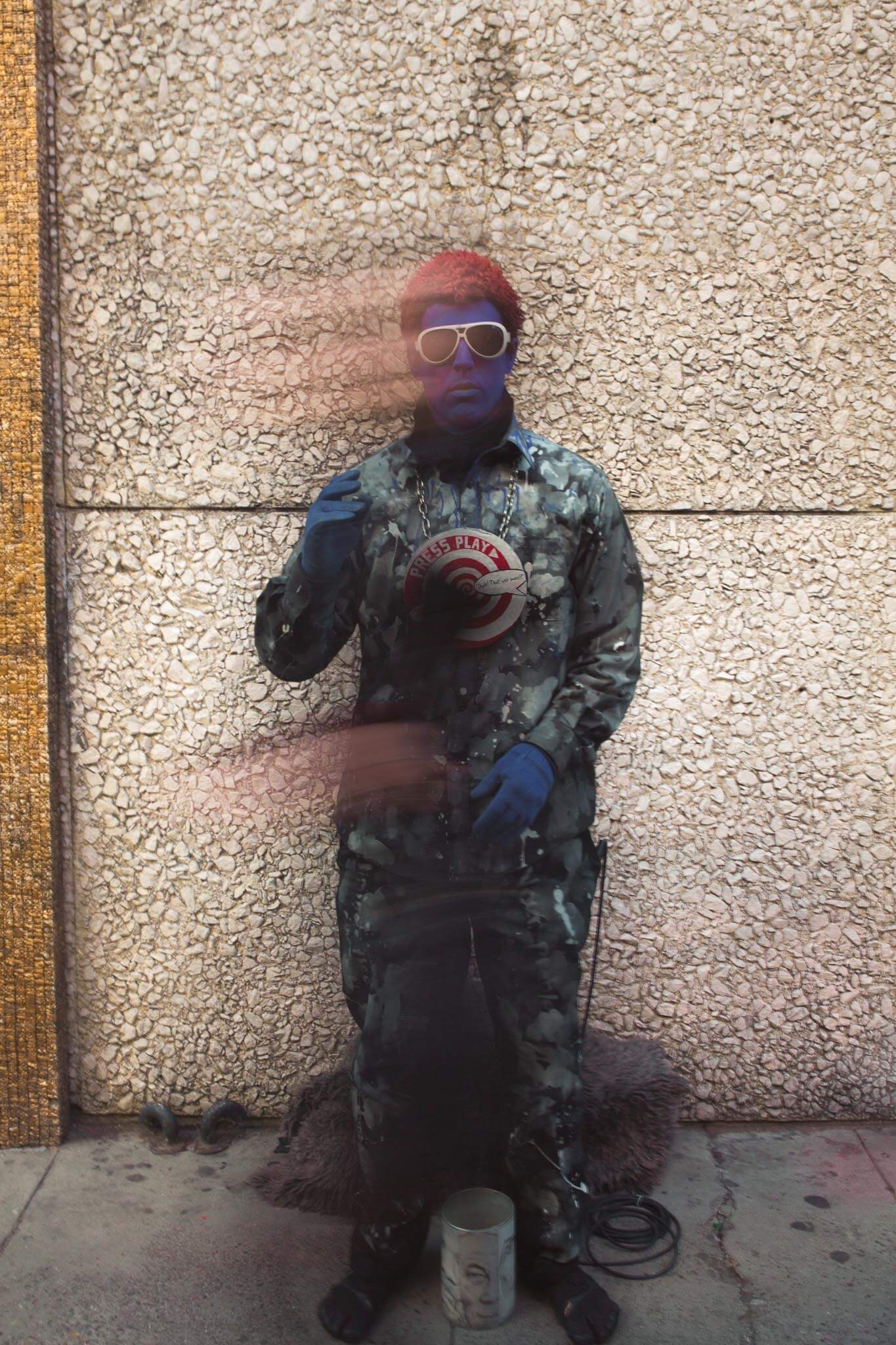 Nowadays it's jiu-jitsu, art (scratching records, beatboxing, performing, etc.), yoga, meditation and ESLinsider.
What's your kung fu?