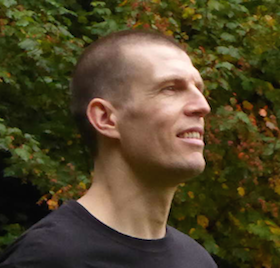 I am Ian. I have done a good deal of traveling, not as much as some people, but I have been to about 20 countries, lived in 3, well actually 4 or rather 3.5 if I am counting the USA and if we're calling Taiwan a country (that's debatable in some parts of Taiwan). In the USA I have lived in 7 States in the west and east.
Sometimes I go out into the streets, beatbox, tell some stories, mime…
But I haven't done much lately so, evolving…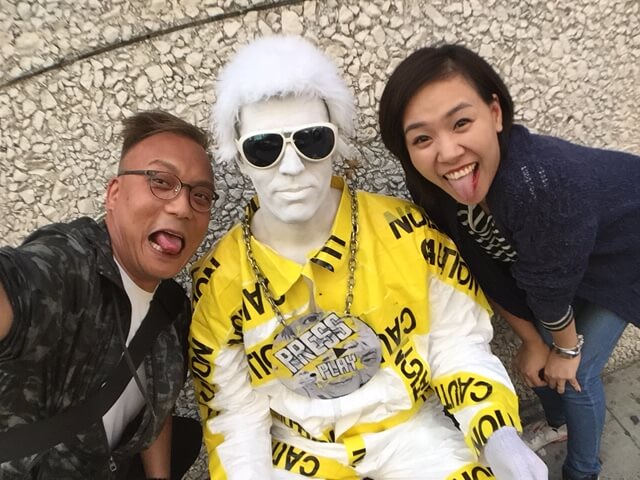 Other than that..