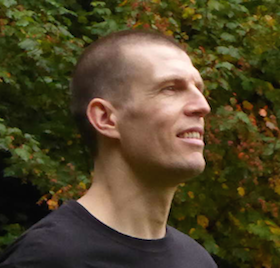 I am Ian. I have done a good deal of traveling, not as much as some people, but I have been to about 20 countries, lived in 3, well actually 4 or rather 3.5 if I am counting the USA and if we're calling Taiwan a country (that's debatable in some parts of Taiwan). In the USA I have lived in 7 States in the west and east.
Sometimes I go out into the streets, beatbox, tell some stories, mime…
But I am getting sick of that and having done much lately so, evolving…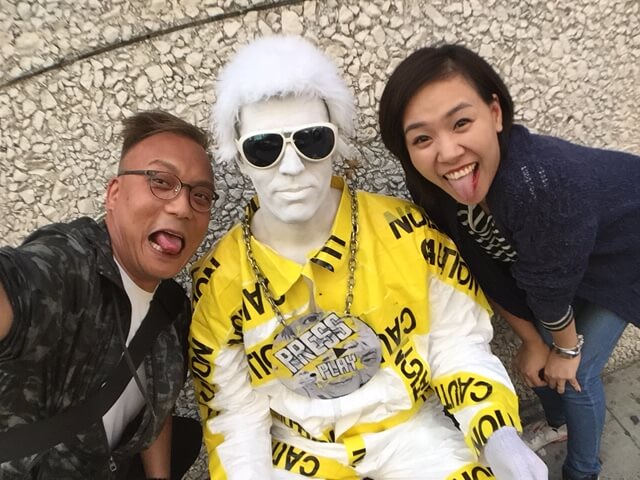 Other than that..
There's my website ESLinsider. That's about my experience teaching in Asia and for people who want to do the same or even teach abroad elsewhere.
I am very excited about jiu Jitsu and judo.

I like scratching records.
I practice yoga and meditation daily.
I like to read and learn about things.
In a former life I was a painter and you can check out some of my paintings here.
I just took one of those personality tests 2 times on 2 different sites to compare and they both said I am a ISTP. If you like personality tests I'd recommend Jordan Peterson's Big 5 test. It cost like $8, but it's more detailed and personalized than others.


I spend most of my time these days working on my site ESLinsider. It's a site for ESL teachers. It's for those who are just getting started, those who are teaching now (who need help) and for those specifically interested in teaching in Asia.