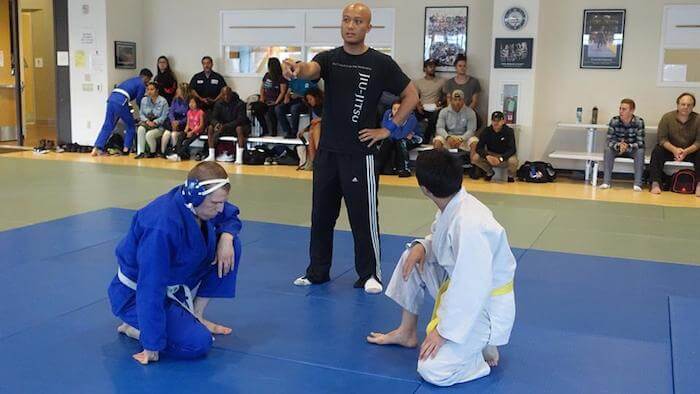 This video is of my 3rd jiu-jitsu competition at CCSF on Friday Aug. 21, 2017. This one we started on our knees as some of the students didn't have much training with falling.
There were a few divisions based on weight and then one division he called blue belt which is the one that I completed in. There were maybe 5 other people in that division that included white belts like myself with quite a bit of experience, 2 judo brown belts and one jiu-jitsu blue belt.
Matches were 3 minutes long. I had one match that finished with a tie and then we went like another 4 minutes until I got a submission.
This took place at CCSF city college in San Francisco.
I won three by submission: collar choke, armbar from guard and kimura. I lost 2 by points. Sensei said I lost my last match because I didn't attack… I played defense.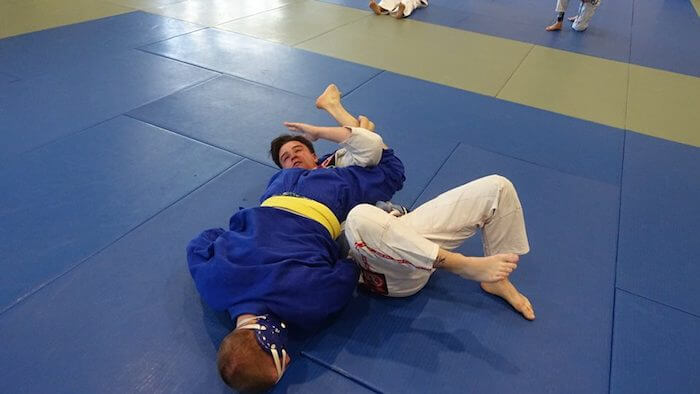 When I watched the video I look pretty half there. Friends said I looked pretty gased out.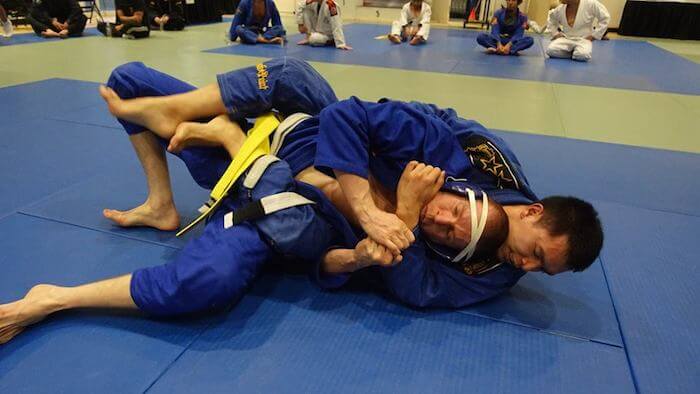 I wasn't sure if I was going to compete in this one as sensei asked on wednesday if I would ref. I also tweaked my back and thought it might be wise to rest, but then come Friday sensei said Robert would ref and I should compete.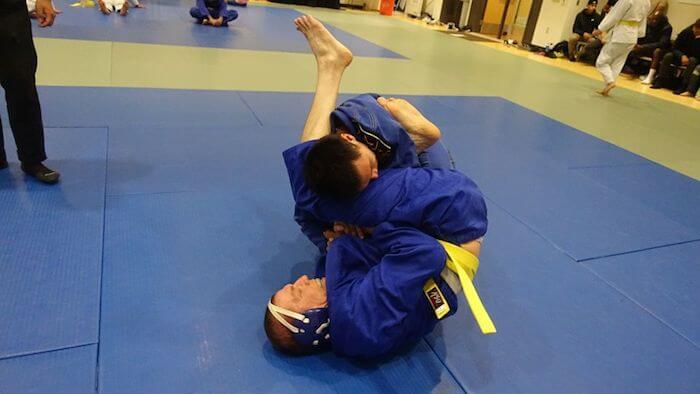 So I did.
It seemed long. I did 5 matches and one lasted nearly 7 minutes.
I edited this video to make it short and just focused on some of the techniques being done.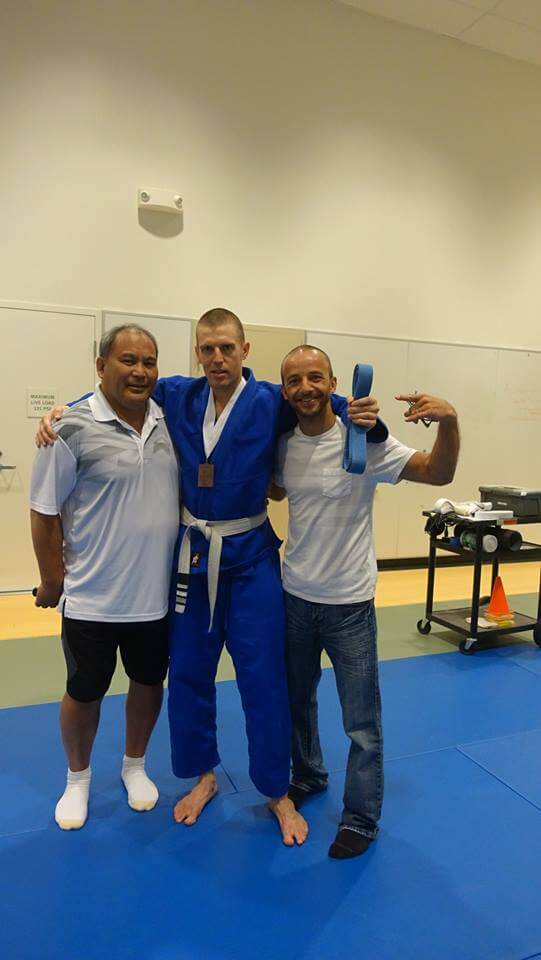 At the end of the match sensei promoted me to blue belt.